Baule
The town of Baule is located between Beaugency and Meung-sur-Loire. It was once a major sugar farming site, and one of the pioneering sugar beet producing towns in the department. The inhabitants are called "Baulois" and "Bauloises".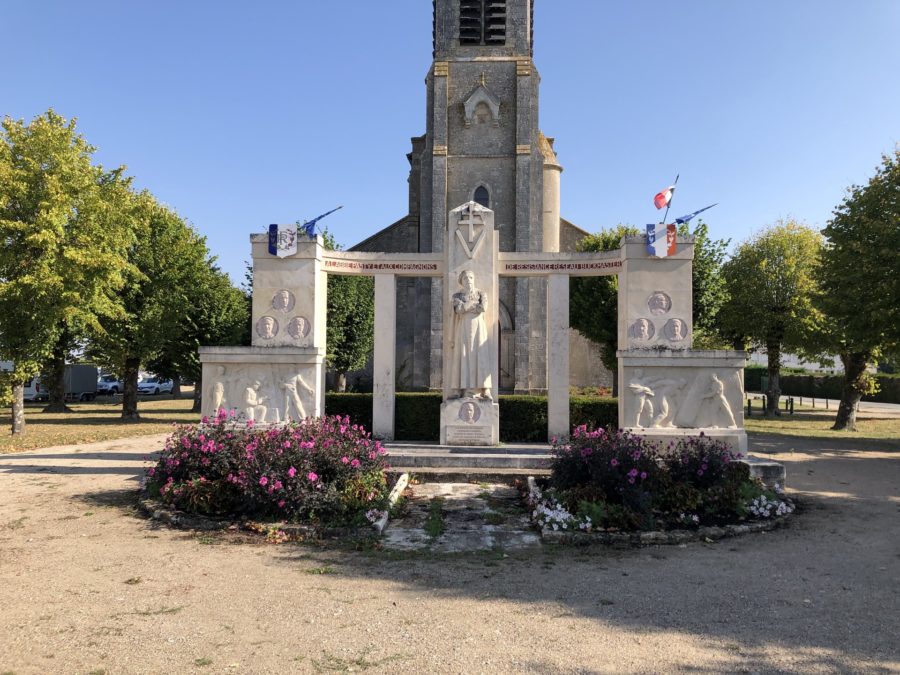 Interesting features of the town
# Historic heritage
THE SUGAR PLANT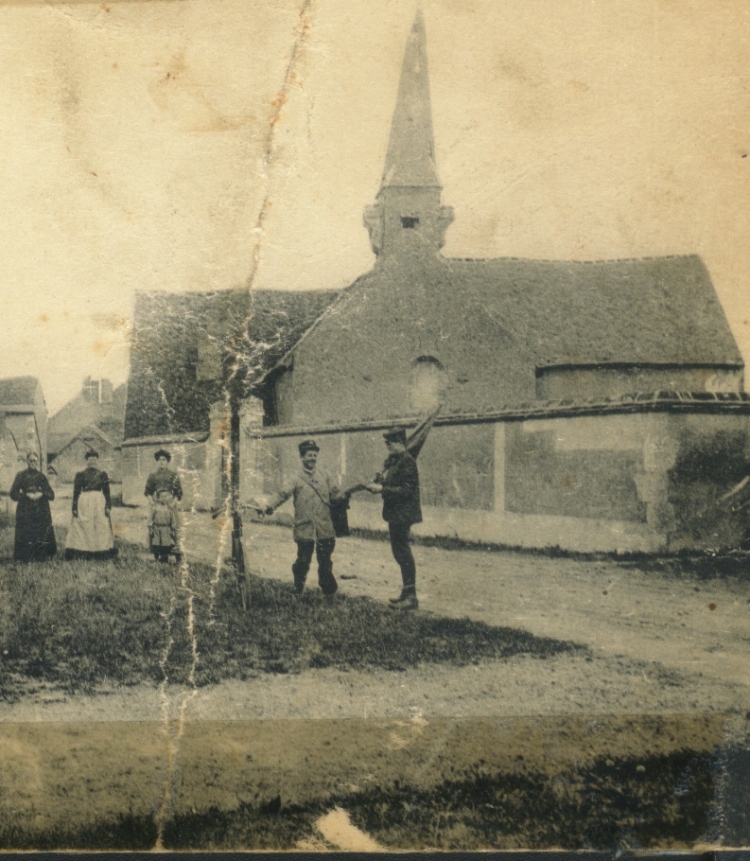 Baule mostly owes its development to the sugar plant, which was founded in 1828 by Mr Guerton, a member of the Loiret Regional Council. He was the first to introduce sugar beet cultivation in the department.
The sugar plant was later operated by Mr Herbet and manufactured 100,000 kg of sugar which was then shipped to Paris. It enabled Baule to become a rich town, to such an extent that it was provided with a fire hydrant and a fire brigade to preserve its 14 hectares.
---
THE SAINT-AIGNAN CHURCH
Designed in a Neo-Gothic style by the architect Benjamin Ricard, this church was built in 1866 on the location of the old church which had been destroyed by a fire in 1861. The church was also bombed on 17 June 1940.
The Saint-Aignan church is decorated with two stained glass windows made by Les Ateliers Lorin de Chartres in 1929 and 1932. It also holds a small gallery organ.
---
MONUMENT TO ABBOT PASTY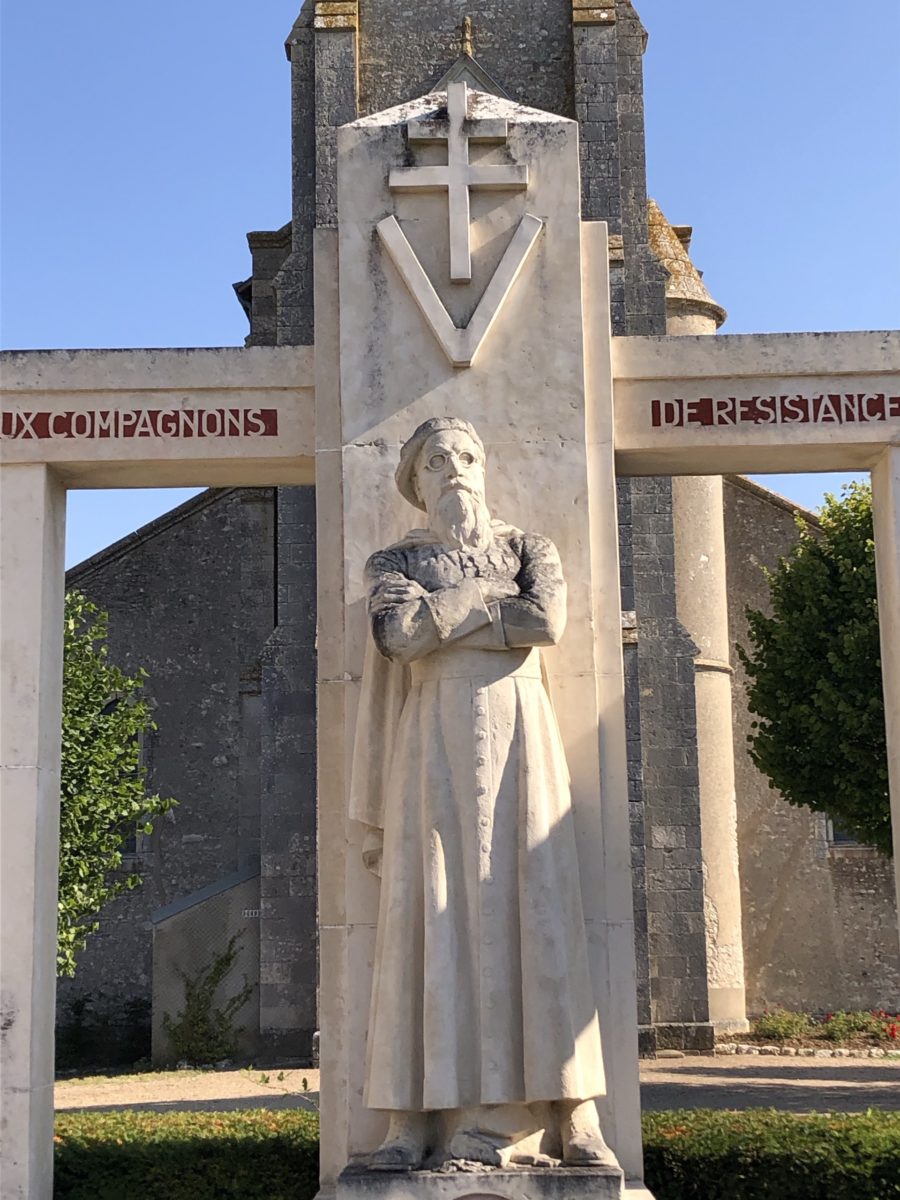 Abbé Emile Pasty (1878-1944) was a nurse and army chaplain during the First World War and parish priest of Baule from 1920. During the Second World War, he joined the Resistance, in the village, in the group «55 A».
Arrested on 5 July 1943, he was detained and interrogated in Orléans, then transferred to Fresnes, where he died on 24 March 1944 as a result of ill-treatment.
A memorial to Father Pasty and the Buckmaster Group 55 A Network Resistance Companions was erected in front of Saint-Aignan Church.
---
Major events
Carnabaule, in March
Festival Baule d'Airs, in mid-May
---
Find out more about the town
Mairie de Baule
4 rue Jean Bordier
45130 Baule
Phone : 02 38 44 38 45
E-mail : accueil@commune-baule.fr
---
Available in the town