Beaugency
Located between Orléans and Blois, Beaugency is a town full of character. This is both due to its old streets and monuments, as well as the presence of the Loire river, to which it is intimately linked. The many cultural and leisure facilities available in the municipality means that there is an activity to suit everyone. The inhabitants are called the "Balgentiens" and "Balgentiennes".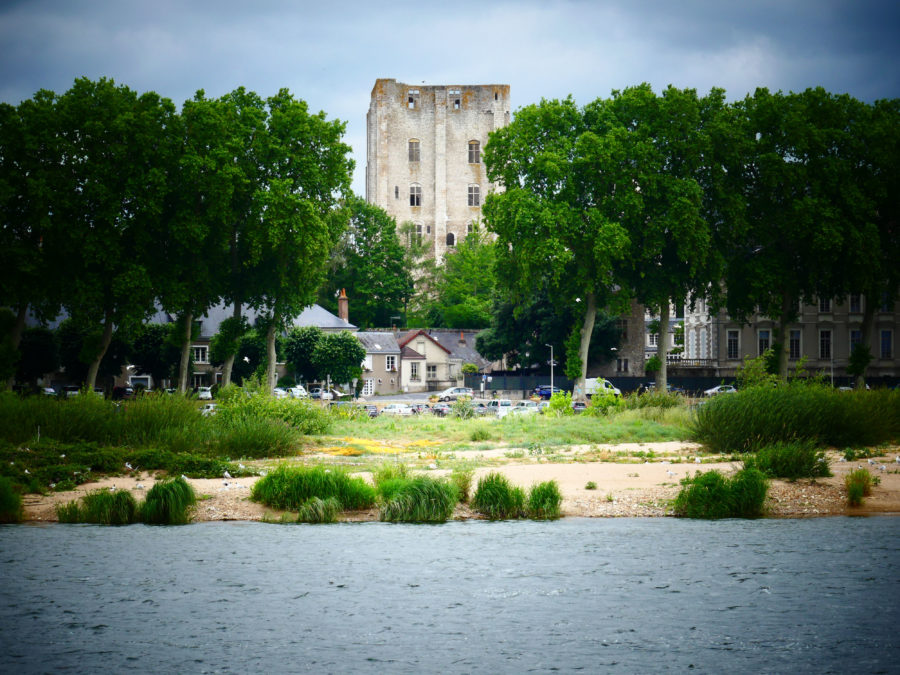 Interesting features of the town
# Historic heritage
THE MEDIEVAL TOWN
Visiting Beaugency enchants you at every street corner with its classified monuments, testimonies to its prestigious past:
the Ceasar Tower: this 11th century dungeon, one of the highest in France (36 metres), remains one of the best preserved testimonies to the Romanesque military architecture.
the 12th century bridge.
the Château de Beaugency: this 15th century seigneurial mansion is also known as the Château Dunois, in reference to the Dunois princes.
the Renaissance Town Hall houses magnificent embroidered drapes, a unique testimony to the decorative arts of the 17th century.
the remains of the old fortified enclosure.
many private mansions.
The religious architecture is also very present:
The Notre-Dame Abbey-Church built in the late 11th century. Behind a very sober outside, it encloses one of the most remarkable choirs of all churches in the Val de Loire.
the Saint-Étienne Church which was made into a cultural space.
the Saint-Firmin bell tower from which the famous 15th century carillon "Orléans, Beaugency, Notre-Dame de Cléry, Vendôme" can be heard.
---
# Natural site
THE BANKS OF BEAUGENCY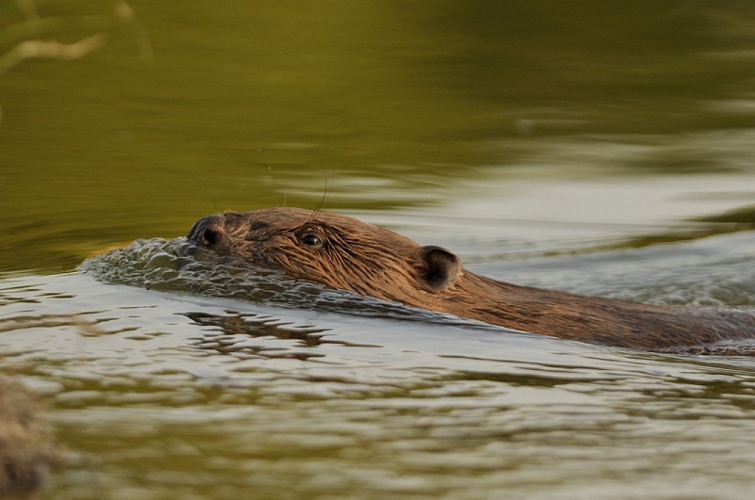 Simply cross over the bridge and turn right to join the south bank of the Loire river and the Beaugency banks natural site. The panorama onto the north bank and the city of Beaugency is stunning. A 4 km walk will take you to the heart of this wild site, a true conservation zone for the Loire biodiversity where terns, gulls, beavers, alluvial forest and prairies cohabit.
⮕ The Conservatoire d'Espaces Naturels (natural species conservatory) of Centre-Val de Loire manages this "Natura 2000" site and offers themed activities throughout the year.
---
Major events
"Val de Lire" youth literature fair, in early April

The 1st May Fair

The plant festival in the Couvent des Ursulines, in May

The flea market of the rue du Pont, on the 3rd Sunday in June

"Les Estivales" summer events, throughout the summer on the banks of the Loire
---
Find out more about the town
Mairie de Beaugency
20, rue du Change
45380 Beaugency
Phone : 02 38 44 50 01
E-mail : accueil@ville-beaugency.fr
---
Available in the town