Huisseau-sur-Mauves
The town of Huisseau-sur-Mauves is located on the outskirts of three great natural areas of the department, the Petite Beauce, the Orléans Forest and the Val de Loire. Its inhabitants are called "Uxellois" and "Uxelloises".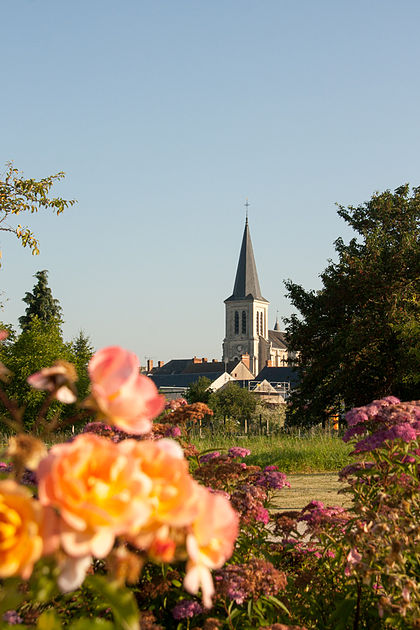 Interesting features of the town
# Historic heritage
THE CHÂTEAU DE HUISSEAU-SUR-MAUVES
Initially a small wooden fort, the Château d'Huisseau-sur-Mauves was replaced by a fortified castle around the 10th century, around which the inhabitants grouped, thus forming the embryo of the current village.
The Huisseau-sur-Mauves Seigeury was entitled to exercise high, medium and low justice. The Huisseau land has never left the line of its founders since 1160.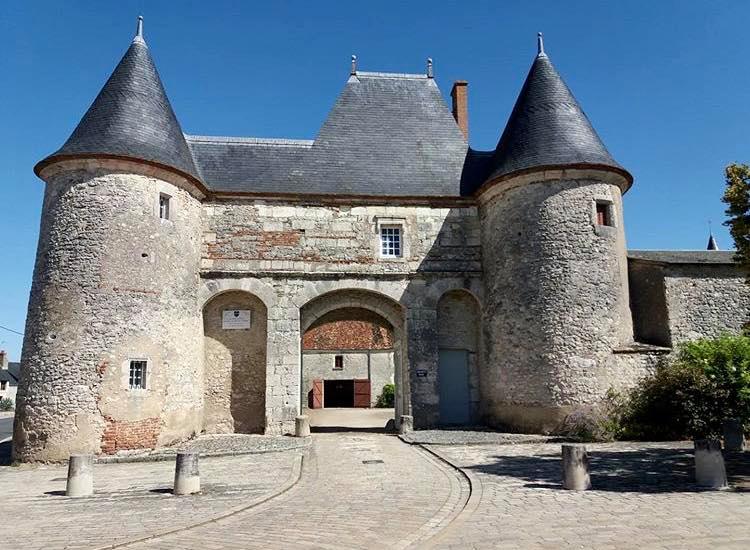 ---
THE "FAVÉANT" TOWERS
The now lost Château de Montpipeau, was once the largest Château in all the Orléanais region. It was entirely demolished during the French Revolution on order of Robespierre. Today, only the "Favéant" towers remain (towers at the entrance of the enclosing wall), as the sole vestiges of a prestigious past.
---
ÉGLISE SAINT-PIERRE-AUX-LIENS
Impressive vestiges of the old 18th century church, built from west to east against the walls of the castle, adjoin the new church built at the end of the 19th century.
This old church once had three naves, two of which were destroyed by protestants in 1562.
---
# Natural site
THE MAUVES
Several small rivers, called the "Mauves", cross through Huisseau-sur-Mauves from north to south. The water from the Mauves was long used to activate the many mills located in the municipality.
---
Major event
---
Find out more about the town
Mairie de Huisseau-sur-Mauves
118 rue du Bois de Deure
45130 Huisseau-Sur-Mauves
Phone : 02 38 80 73 73
E-mail : mairiehuisseau@wanadoo.fr
---
Available in the town