The wines of Orléans-Cléry
On the left bank of the Loire, the vineyard of Orléans is classified in 2 "Appellations d'Origine Contrôlée" Orléans and Orléans-Cléry, which flourishes on a hundred hectares. It covers about twenty communes, between Orléans and Sologne, of which three communes are located on our territory: Cléry-Saint-André, Mareau-aux-Prés and Mézières-lez-Cléry. These "Appellations d'Origine Contrôlée" are the jewels of an ancestral tradition.
Four grape varieties are used for Orleans, Chardonnay for whites, Meunier and Pinot Noir for reds and rosés, Pinot Gris as an accessory to whites and rosés. Orléans Cléry is produced with Cabernet Franc.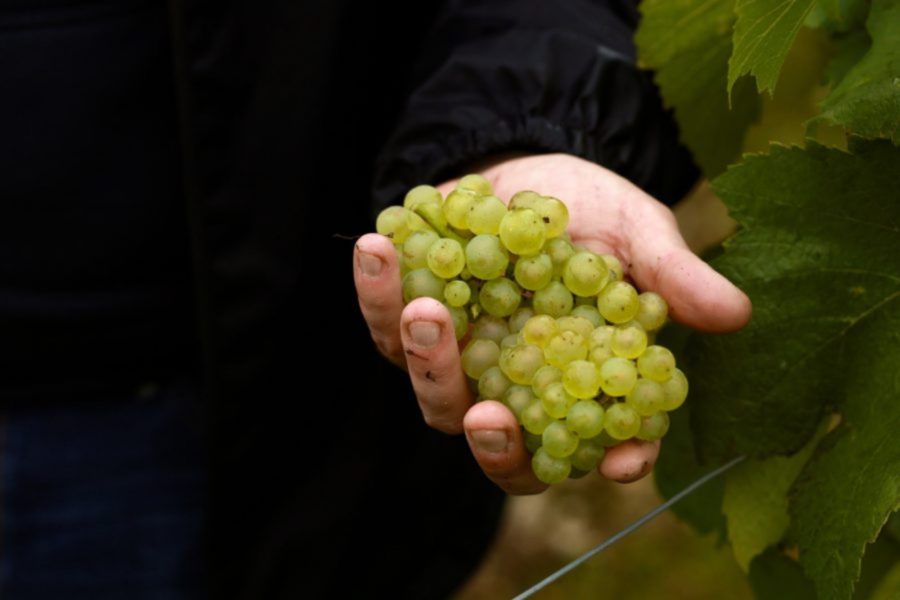 A wine tradition since Roman antiquity
Already present on the terraces and hillsides of the territory during Roman antiquity, the vine has not ceased to evolve since. The wines of the region were consumed at the Court of France, because the royal estate was for a long time confined to Orléanais and Ile-de-France. In the Renaissance, the stay of kings in the castles of the Loire naturally perpetuated this use.
The past importance of the Orleans vineyard is out of all proportion with its current extent. In the 15th and 16th centuries, the Orleans vineyard was comparable in power and wealth to the Bordeaux vineyards of today.
The reputation of the vineyard collapsed in the seventeenth and eighteenth centuries, becoming producer of ordinary wines supplying the capital. Phylloxera makes this viticulture disappear, and brings to the whole vineyard an almost fatal blow. The continuation of the wine tradition of quality in the region is recognized in 1951 through the VDQS Vins de l'Orléanais, then in 2006 from the AOC Orléans and Orléans-Cléry.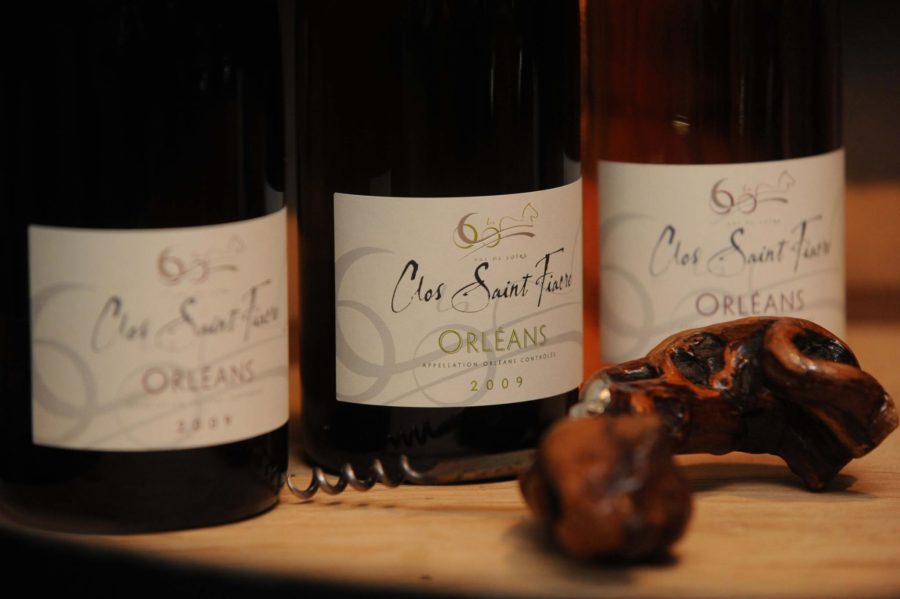 The white, red, rosé wines AOC Orléans and the red wines AOC Orléans-Clery span about twenty communes, between Orléans and the Sologne and are produced by only six independents.
On the Terres du Val de Loire, Valérie Deneufbourg in Cléry-Saint-André, Edouard Montigny, Bénédicte and Hubert Piel in Mareau-aux-Prés, Nadine and Pascal Javoy in Mézières-lez-Cléry, maintain the tradition of this vineyard recognized at the table of kings. Their wines offer a subtle and fruity bouquet.