Cycling along the Loire
Hop on your bike and take your time! Over 900 kilometres, the Loire cycle path ("La loire à vélo") is one of the most beautiful cycle routes of France, the most part of which crosses the Val de Loire, a Unesco World Heritage area. At each stage of your journey, you will discover a heritage with unique and must-see treasures. A unique adventure along the Loire!
Our territory of Terres du Val de Loire extends over some fifteen kilometres, between Orléans and Chambord, and is located in an ideal central position along the Loire cycle route. Between nature and culture, contemplate a wild and unspoilt environment and enjoy the riches of our Land at your own pace.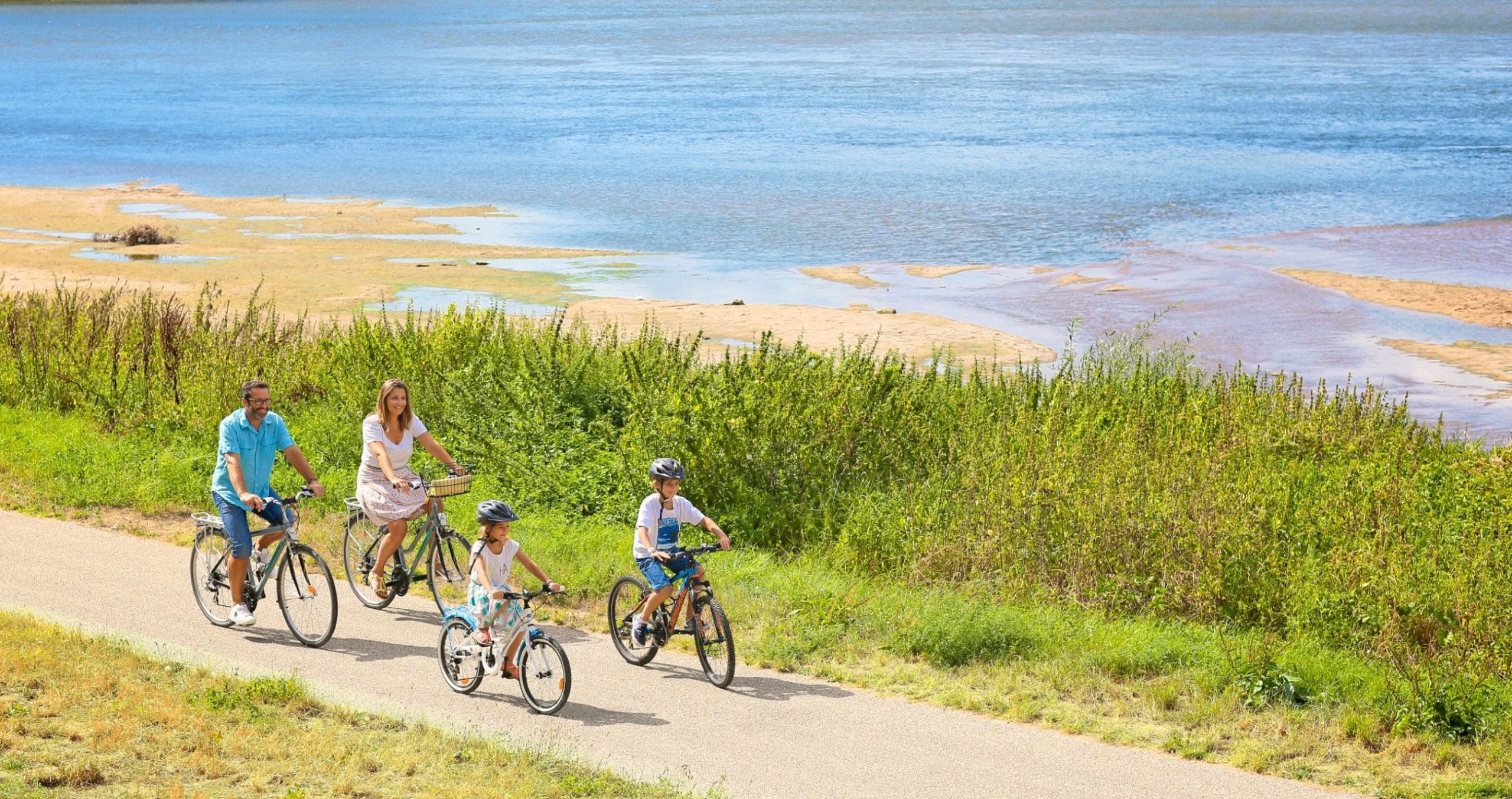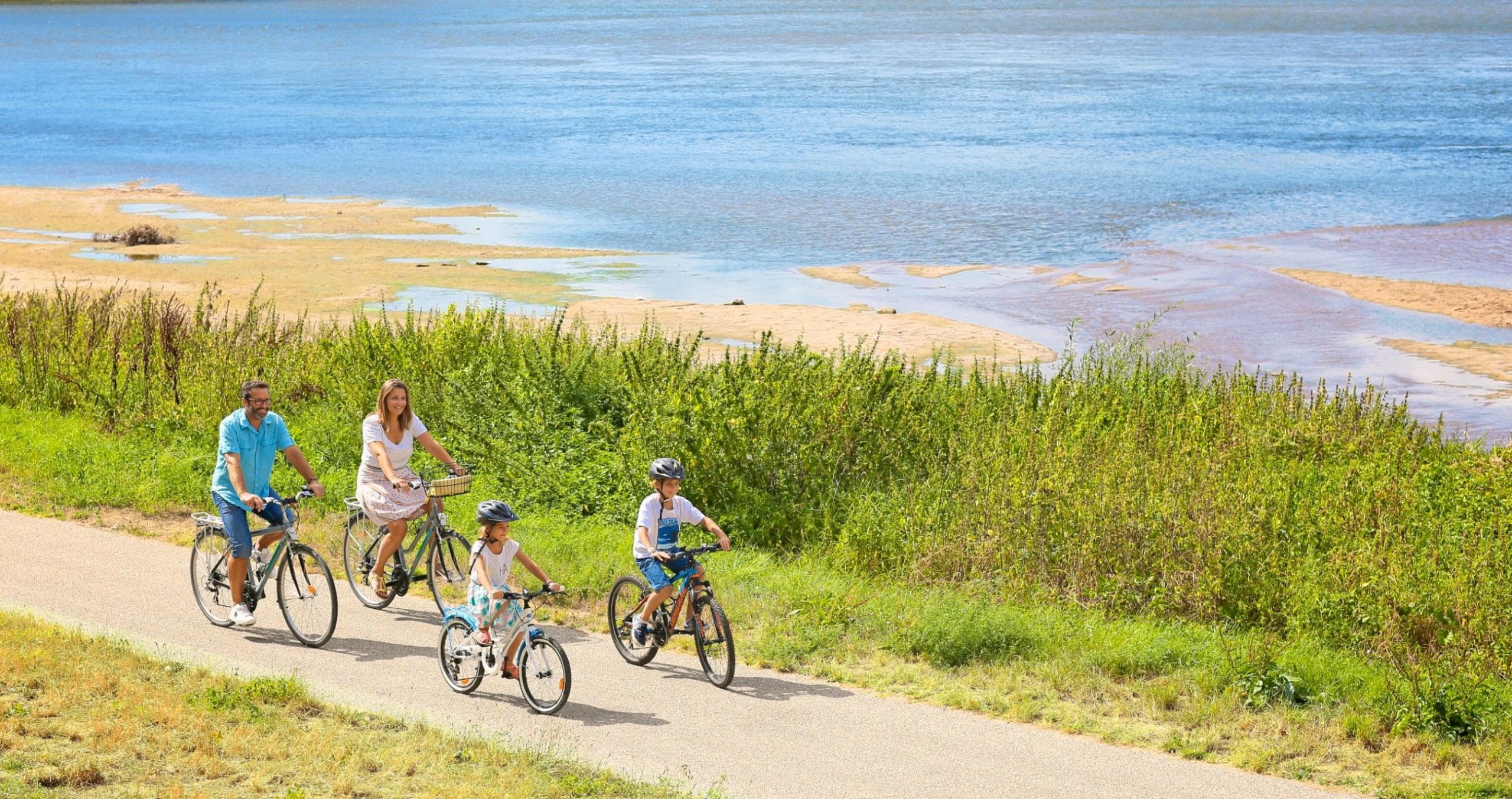 To organise your route
Renting bicycles in the Terres du Val de Loire
You can rent bicycles at the following addresses:
.
Book an "Accueil vélo" accommodation
The national brand "Accueil Vélo" provides a welcoming and high-quality service guarantee to cyclists offered by hotel establishments located within less than 5 km form the "Loire à vélo" cycle route.
You wish to book accommodation on your "Loire à vélo" route? View our establishments with the "Accueil Vélo" brand. The hosts undertake to provide a secure bicycle shed, a repair kit, cleaning equipment as well as tips on the itinerary.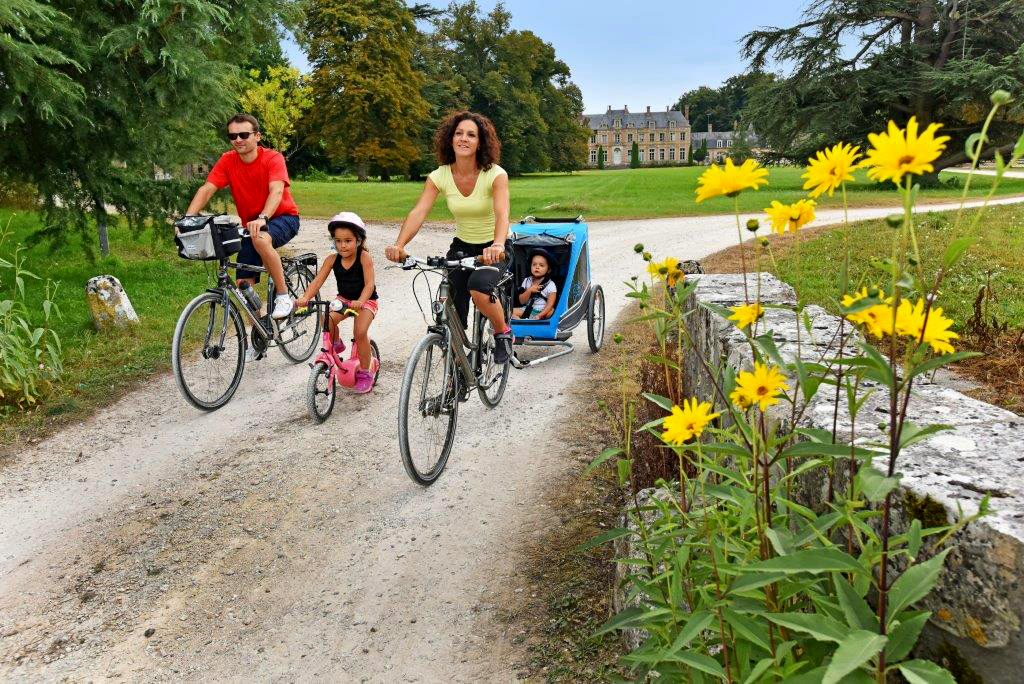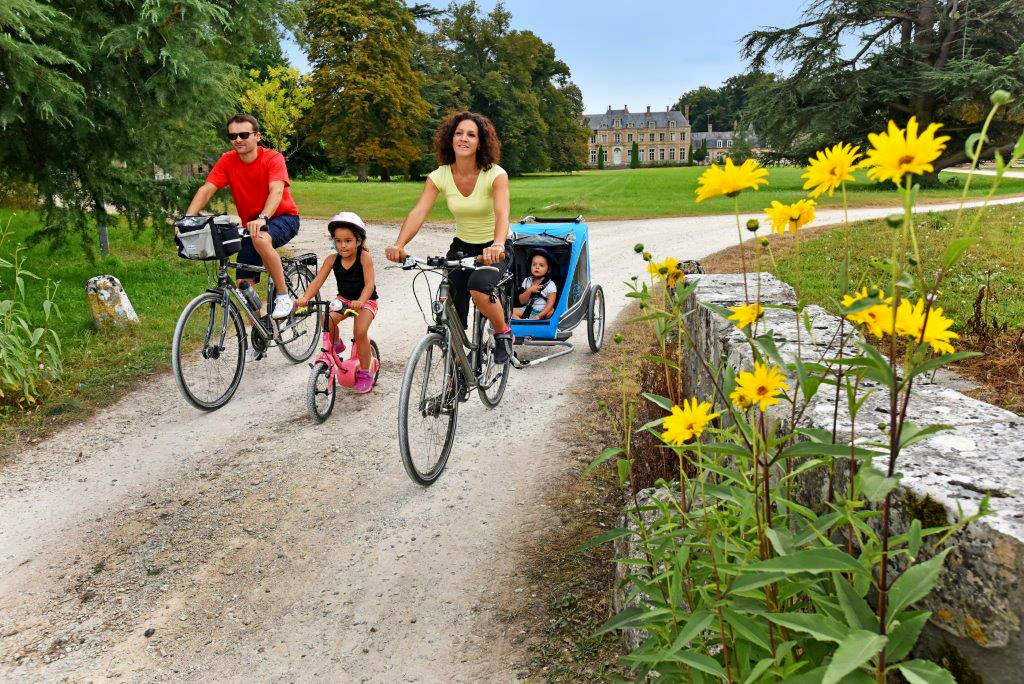 .
Find picnic areas and water points
Looking for somewhere to have a picnic and freshen up near the "Loire à vélo"? Discover our picnic areas and water points below.